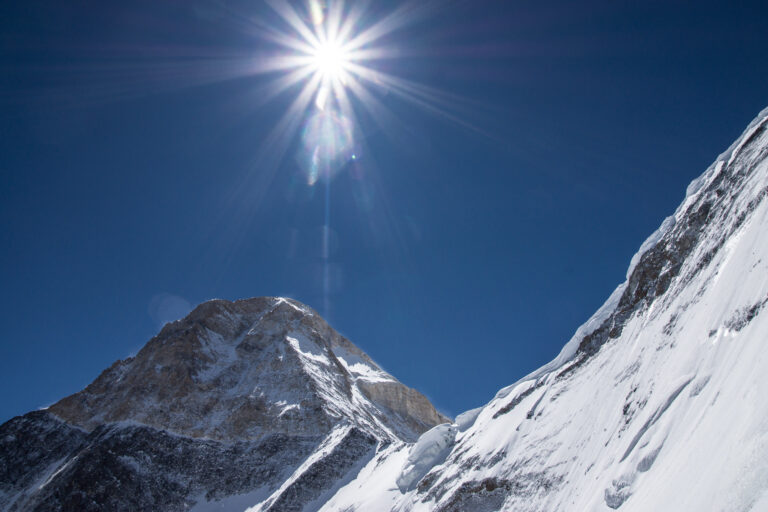 The moment has come!
Sickness, cold, pneumonia, diarrhea, dehydration we faced them all. Unfortunately, Misha's heath does not allow him to make effort at higher altitudes without a bag of pills, as he is daily vomiting, in a battle with his bitter gall. He will stay in the Basecamp, hoping to recover in the next days.
For the rest of us, today we leave in the most difficult, abrupt, provocative ascent so far!
We have ahead seven days of unpredictable weather and extreme cold… Tibi and Adi Rusu will help us with daily weather reports for the following seven days to know when to leave each camp towards higher altitudes.
The Ultrabook will join us, as we'll test it on one of the highest peaks in the world, using it to record our ascent.
Patience, passion and a lot of power will be key in the next days, and your support has been a huge part of this :).
Today, we leave the Basecamp for the last time before the Khan Tengri Peak. The countdown begins as we head towards Camp 1…