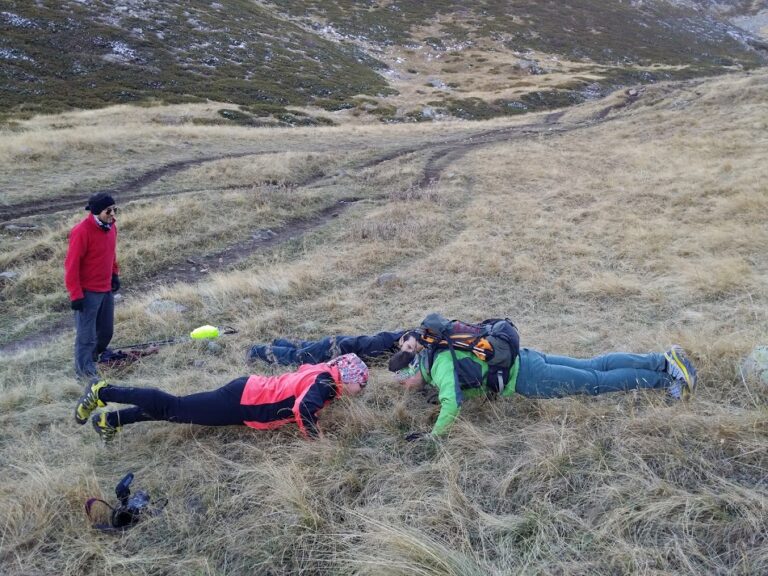 Today's coordinates: a climb up to 2.700 meters, new friends, 3 hours of sleep
We have started our first climb today, reached 2.700 meters, a little above the monastery. It was just a trial hike, we went back to our guesthouse to prepare for the big climb tomorrow.
We used this time to get everything in order, buy the last items we needed, including food and some hiking equipment. Russian was very helpful for the interactions with locals and everybody was happy to meet and talk to us. They all want to know where we are from and they are surprised to find out we come from 8 different countries. We have met other young climbers here, from all of our countries and we started making friends: inside our group and with the other hikers. Some Russians will start climbing the day after tomorrow. We promised to have some hot tea prepared for them, when we meet on top!
We had a very fun evening combining all of our equipment and provisions so that everyone has the best equipment possible. At the moment we don't know who's wearing what hats / socks or boots and we don't care as long as everyone is well prepared.

Some can't wait for the climb, some are already tired, but we are all happy, curious and in a very good state of mind!
You have 3 hours of sleep ahead, so we'll get back to you with details! Fingers crossed!